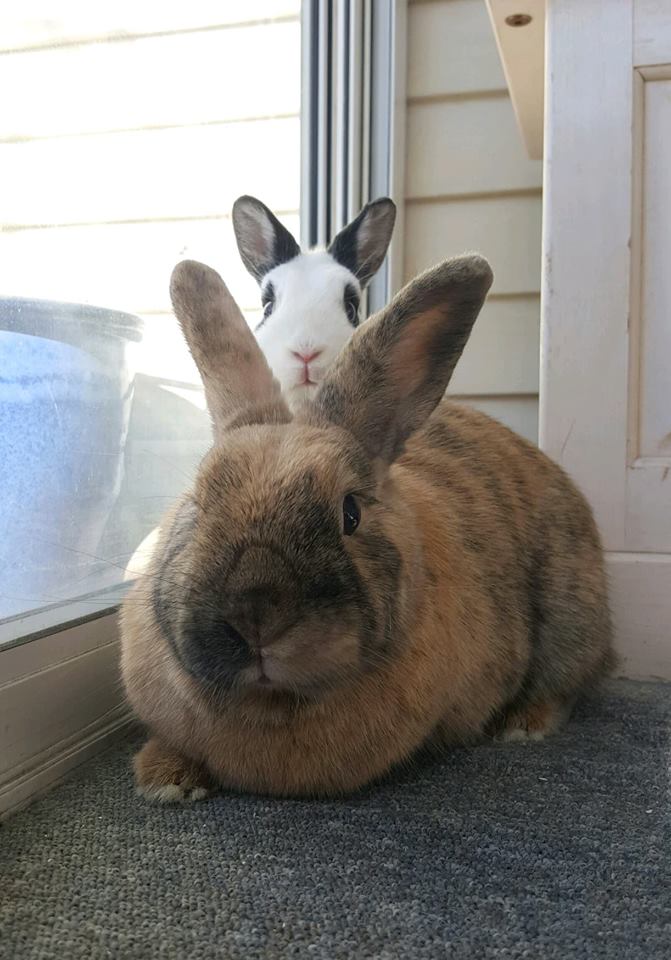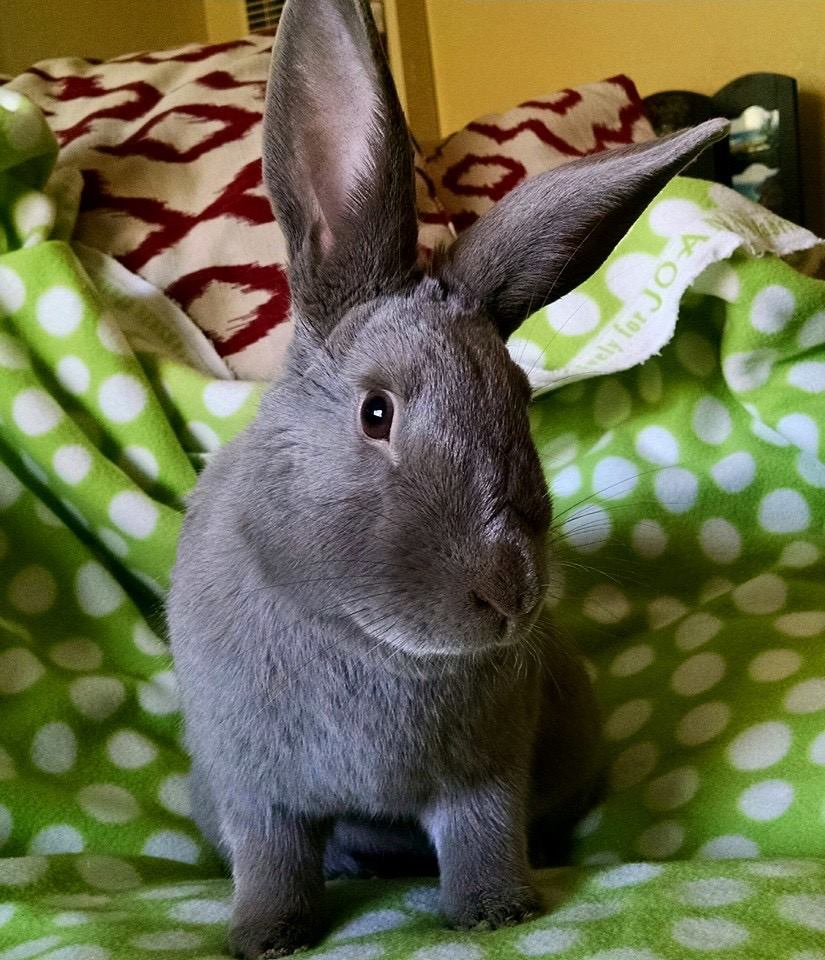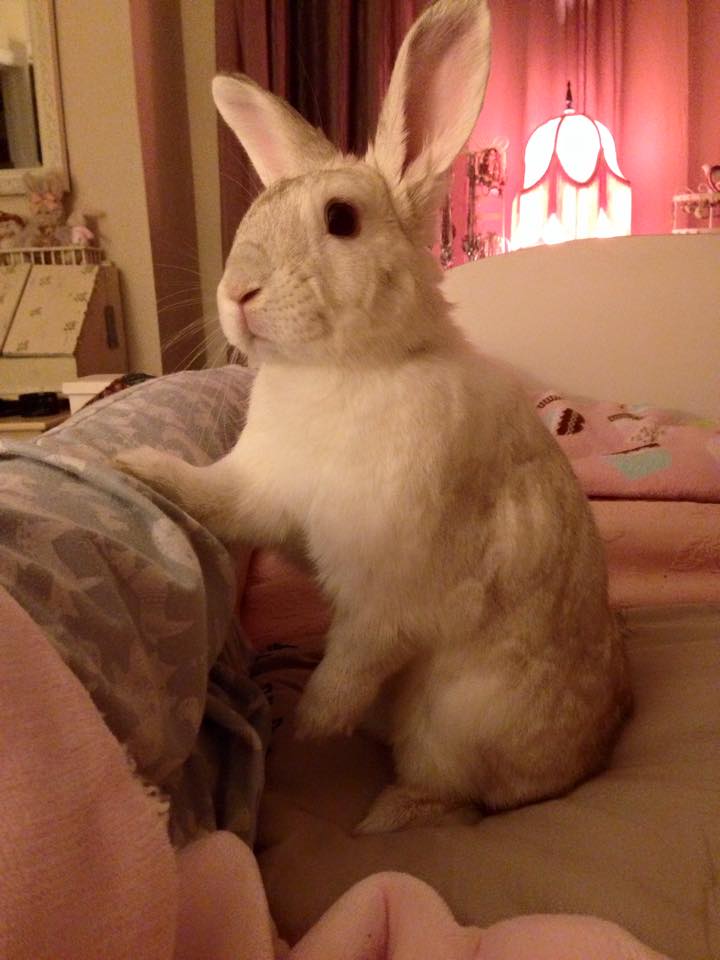 Announcing 
the winners of the 2018 Bunnyfest Photo contest! 
Here is the announcement you all have been waiting for. 
So many awesome photos to choose from and only 3 spots… 
Our judges selected the following as our 2018 Photo winners. 
Winner- 1st place!!! Picasso and Lilly from Nicole Hittner. Peek-a-bun photo. See photo 
Winner -2nd place. Coming in second place is Grayson. Photographer- Debbie Zimmerman- see photo 
Winner -3rd Place (honorable mention) –Angel from Kimberly Wheatfill. see photo 
It was so difficult to choose – Everybunny was just amazing! Love to everyone who participated. 
Hope to see you soon at Bunnyfest