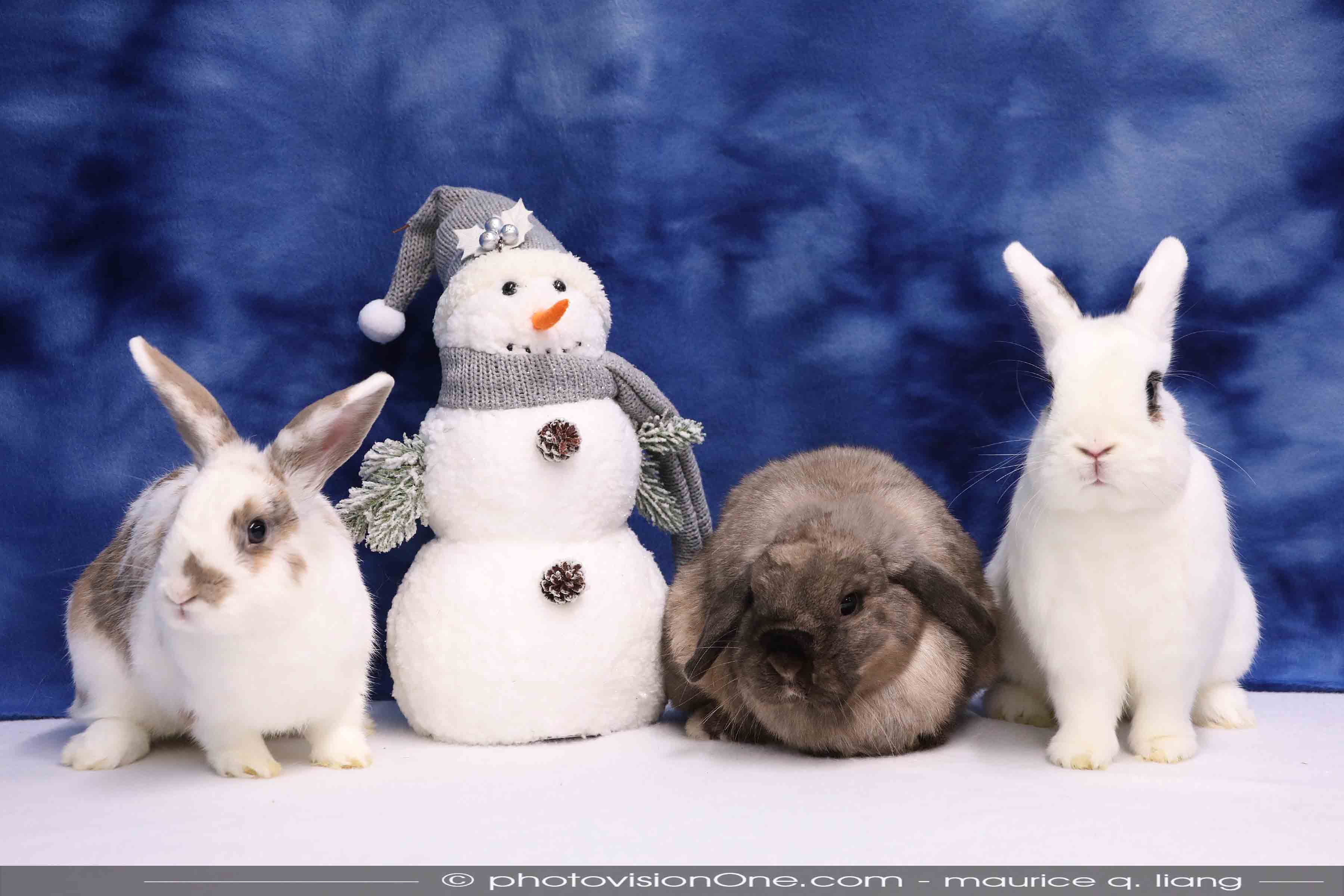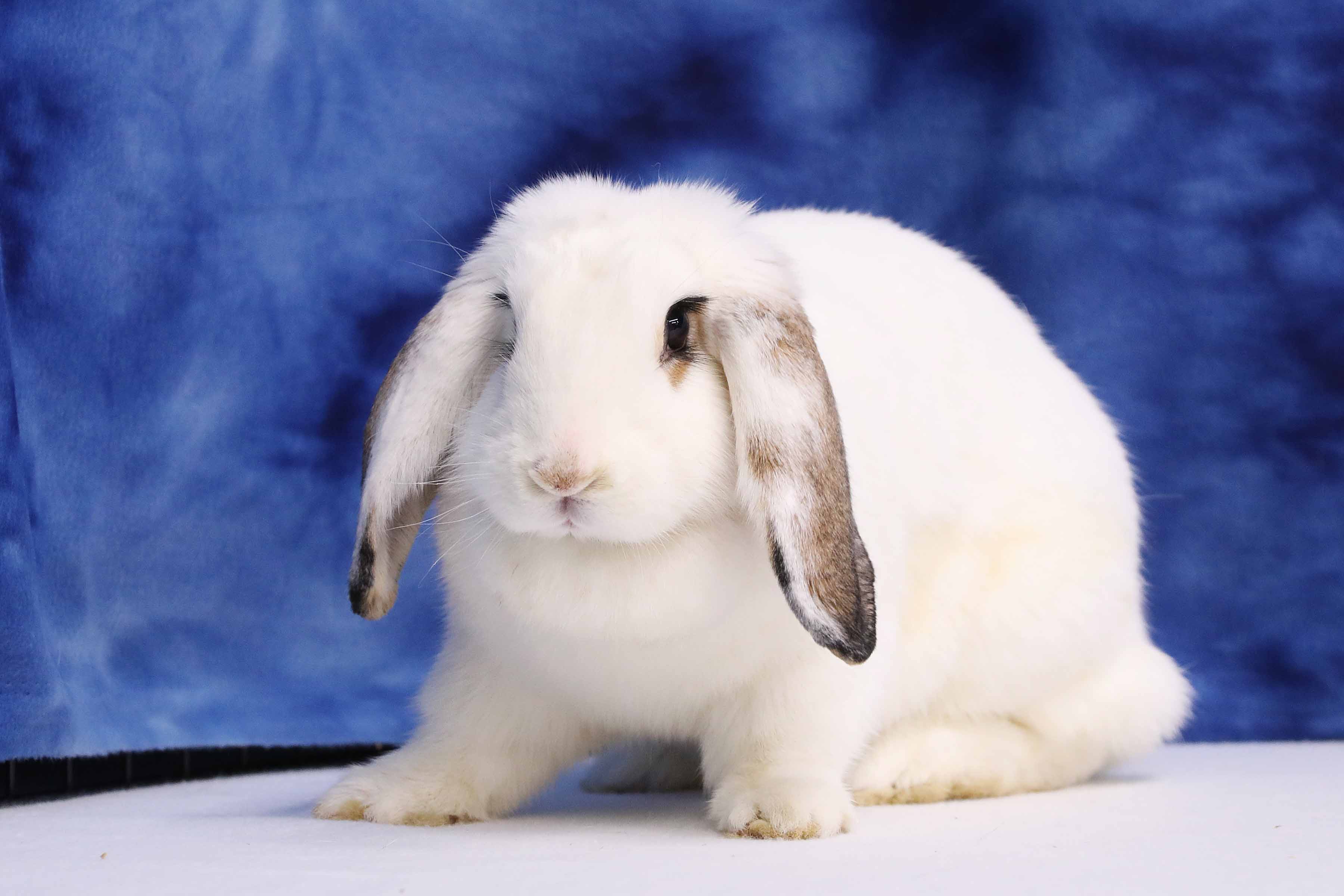 Join us to celebrate the Holidays with the rabbits this Saturday Dec 21st 2019 at Pet People in Los Gatos in their new community center- 514 North Santa Cruz Avenue, Los Gatos, CA, 95030
The Rabbit Haven is bringing 17 pens of adoptable house rabbits!  Lops, lion heads, all breeds and sizes.   All our rabbits are looking for loving, forever homes.  These charming rabbits promise to be loving lifetime companions!  Call us to make an apt at 831 239-7119 look at our adoption showcase on our web www.therabbithaven.org
Same day adoptions. Friendly, knowledgeable staff to answer all your rabbit questions re care, housing, diet and social needs.  
20% off discounts for all your pet supplies
Free nail trims and home health checks for your newly adopted rabbits
Free vet exam with a local exotics specialist. 
We even have a retail section with handmade quality items for your new rabbit!  Join us for a wonderful  Saturday.  Come out to meet these amazing indoor house rabbits.  They are great lifetime companions. We have Lots of room to visit and meet all the rabbits. 
If you prefer, call ahead to make an apt 831 239-7119.   Email us if you like Director@therabbithaven.org . We will send you our application and answer your questions.
We hope to see you soon.  The Rabbit Haven