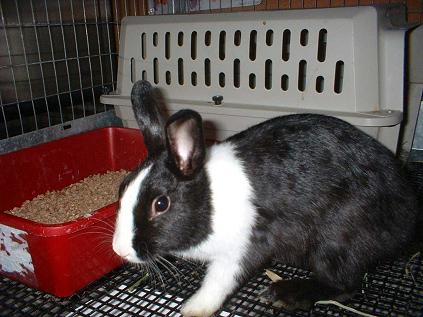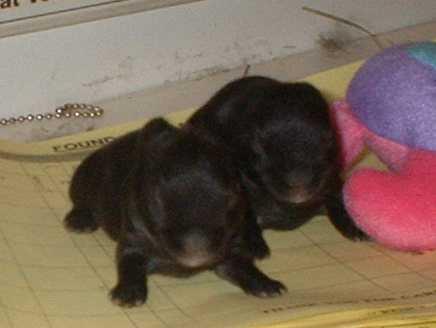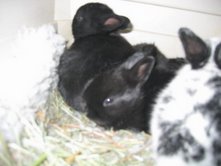 Meet our newest mother - she's a Dutch who just came into The Haven with her six babies.
This Dutch mom and her babies were rescued by The Haven from the Placer County Animal Control.
Thanks to Kim and Beth up in Auburn for foster support and kudos to Karen and Rich for posting assistance and for supplies!!! All of the rabbits, the mom and the five babies, were on the euthanasia list and would have been euthanized if we had not taken them in. Kind thanks to emergency foster care in Auburn, that saved all their lives, and to Bob for transporting to Los Gatos and sponsoring the mom's spay costs.
The rabbits are Dutch-Rex mixes and are, of course, extremely cute.