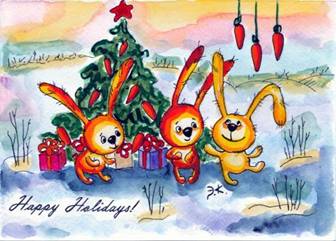 Wishing you love, peace and joy this holiday season.
Thank you for all the support and love you have offered during the year. You have helped to save over 700 rabbits and other animals that we assist. What a great family !
Together we have rescued and placed hundreds of rabbits, carried out education events, provided shelter advocacy, festivals, bunny bees, Bunny hops and so much more.
Love to you,
Auntie Heather and all the bunnies