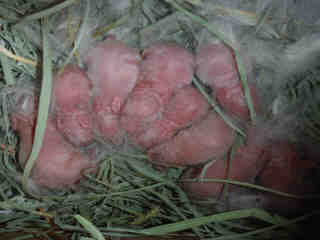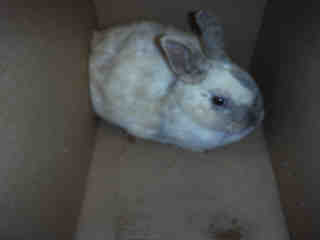 Merry Christmas everyone!!  We received a special gift from Mrs. Santa!
Early this morning while we were all asleep, Mrs. Santa brought us 9 little babies
Our tiny little ones and the mom were at a shelter so we rushed over to pick up our new magical family.  Merry Christmas little ones.
More photos to come after we have them all settled in and safe.  They went directly to Ray/Kyomi for triage.  We could not leave them at the shelter.
Would you like to sponsor as baby bunny?
Sponsorships are available for this Christmas family. $25.00 a month helps support these little ones and you receive a special photo every month (or more often) of your sponsored bunny. Email Director@therabbithaven.org – Sponsor through PayPals or ck.   Call me and I can set up your sponsorship.
Take a look at the tiny kits!!!!
Love, Auntie Heather