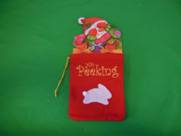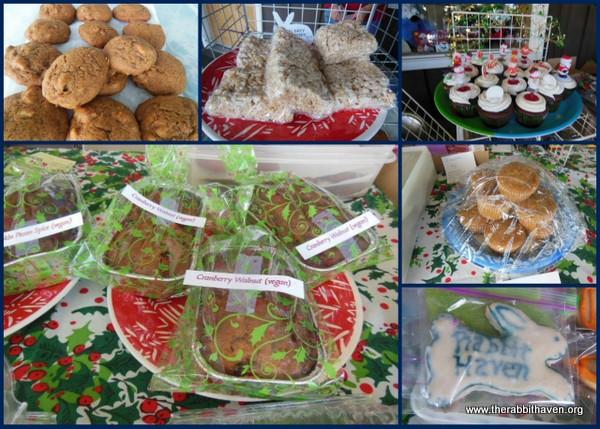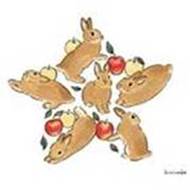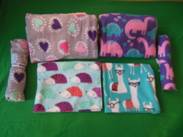 The Rabbit Haven Holiday Fair and Bake sale- Held on Nov 3rd in Sunnyvale Inside at For Other Living things.  11AM to 4PM 1261 South Mary Street Sunnyvale Ca
Special Jewelry and one of a kind items by Unique Boutique!
Join in the fun this Saturday.  This fundraising event supports the Rabbit Haven medical bunnies. 
Awesome Holiday Faire and bake sale coming soon.  This year the event will be held alongside the Bunny Bee Holiday Faire at For Other Living things in Sunnyvale.  Bakers needed!
Do you have a favorite baked treat you want to bring? Cakes, breads, cookies, fudge, truffles, any treat you can imagine.   The sale will be from 11:00 AM to 4PM.  Please let me know what you will be bringing.  Bring baked goods to Sioux Ammerman at 9Am day of the sale please. Let me know what you will be bringing.831 239-7119 or email me.
Baked good may be dropped off at 9AM to 10AM the day of the sale - Please indicate if items are vegan, or if they contain nuts.