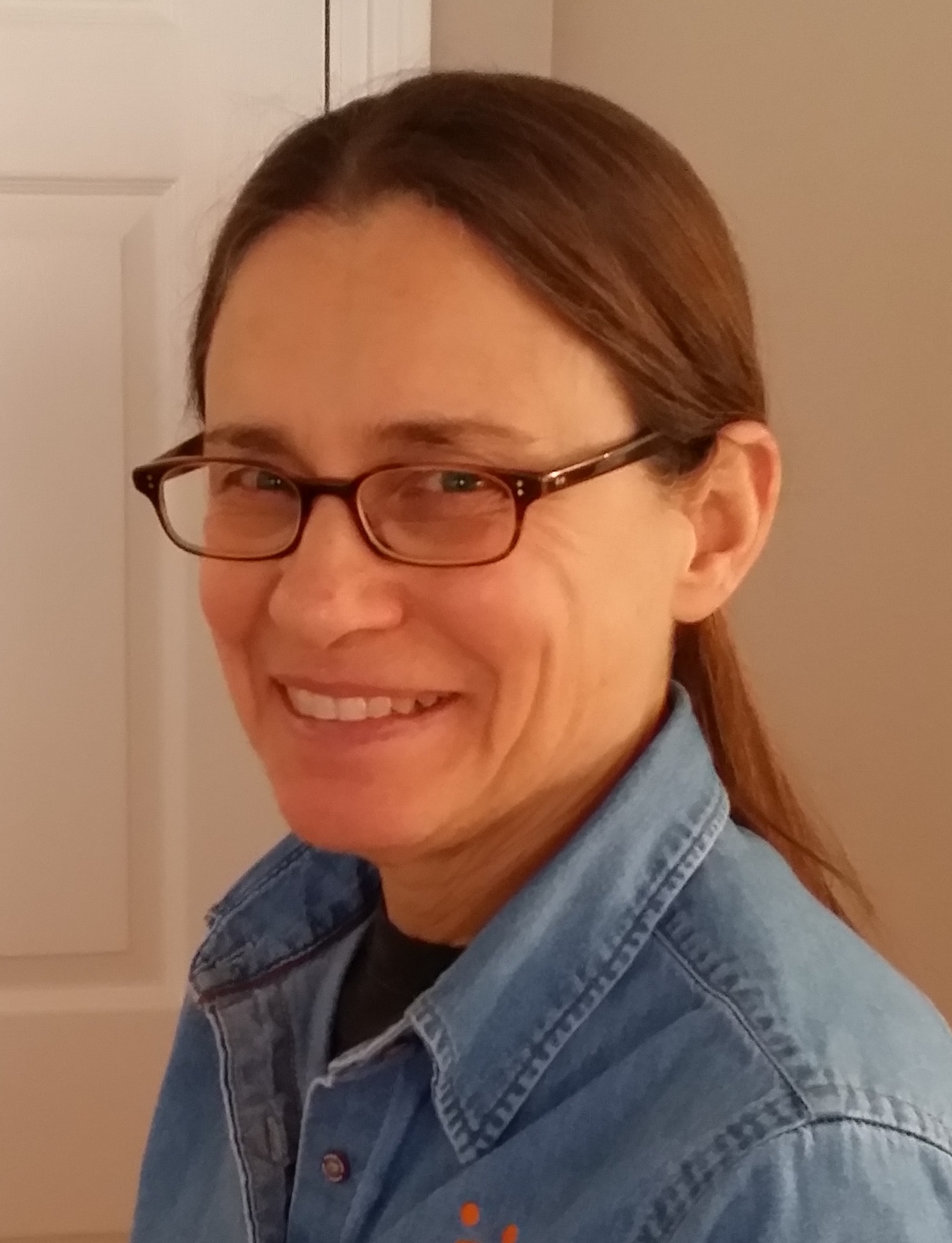 Vicki Pelton, Staff member of the Rabbit Haven, Red Cross volunteer and HSUS volunteer worked the past 8 days in Butte county helping to set up and support evacuated animals at an Oroville warehouse.  This site was set up from scratch to house hundreds of animals from the destroyed Paradise area.
Vicki is a member of the disaster response team – She says "when you need organization, HSUS has it!"  Vicki reported that she was proud to work alongside of a team using the ICS method to assure quality of care for every animal in their care.  Vicki volunteered to take care of all of the rabbits at this Butte County / HSUS shelter for evacuated animals. 
It is reported that the HSUS converted an empty warehouse into an emergency shelter in a day and just kept going. 
Sára Varsa, vice president of the HSUS Animal Rescue Team reported "This past week, while the rest of the world celebrated Thanksgiving, the HSUS team has been on the ground in California's Butte County, where the deadliest fire in the state's history has occurred, leaving wildlife, companion animals, horses and farm animals in desperate circumstances.
At the temporary shelter we are operating, we can see the stress in the animals. They are beloved pets but in many cases they do not even have homes to which they can return. Paradise, a town of about 26,000 residents, was mostly leveled by the fire and has only 10 percent of its structures intact. Not only have lives and homes been lost, but livelihoods, histories, and the entire fabric of a community have been destroyed.
There are several emergency sites set up to temp house all of the animals from the Butte county fires. Stay tuned as next week the Rabbit Haven is expecting to hear from evacuation centers and shelters that need rescue for rabbits that have no homes left to return to. 
Count your blessing this holiday season – Thank you Vicki and the organizations in Butte county and surrounding areas that are helping fire zone animals safe.