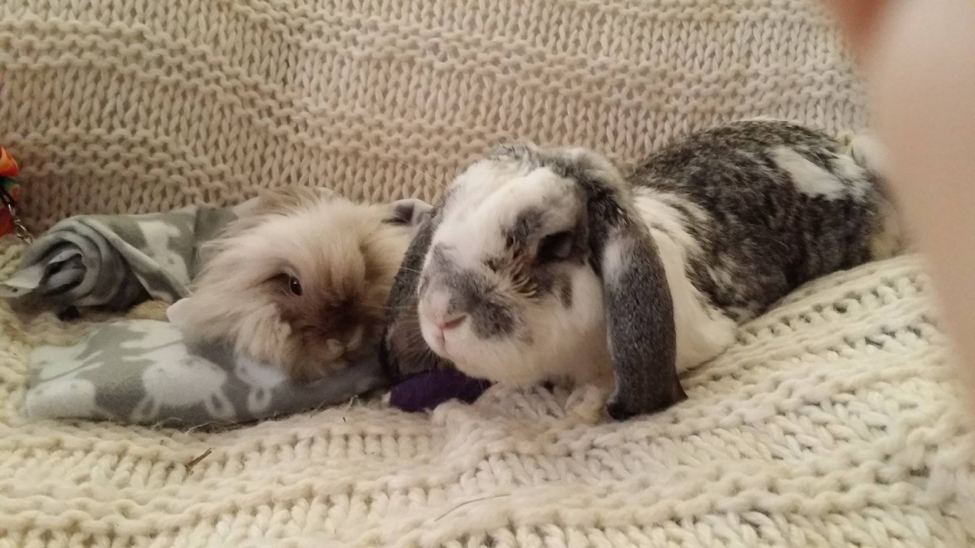 Great news! $5,000.00 match is on NOW!
The Rabbit Haven has a very special donor who has offered to match your donations up to a total of $5,000.00 starting today until midnight on Nov 23rd.
Now is your chance to help the bunnies who need special medical care. You can help make a big difference and help save lives!  So many rabbits have been saved and are living healthy, happy lives.  Many more can now be helped. You can make this happen. 
If you donate before the end of Thanksgiving Day, all donations will be matched up to $5,000.00!
You can make even more of an impact! You can help save so many rabbits with your donation. Just think….5K can turn into $10,000.00 in just a few days!  So many rabbit need your compassion & support. 
Please donate now at  http://therabbithaven.org/cash-donations
Thank you for your generosity. We will keep you posted on the totals during the day Via FB or email   - This is So exciting. 
Love from all the rabbits and The Rabbit Haven
Email Director@therabbithaven.org if you have any questions.