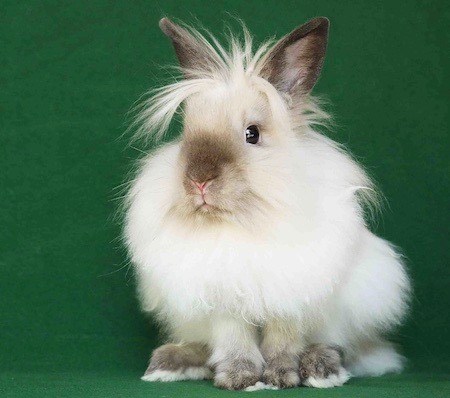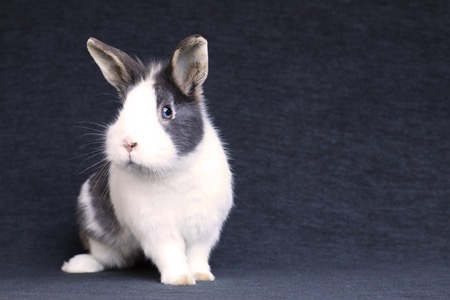 (Hosted by the PFE -Bay area virtual and live adoption event)  This Saturday/Sunday September 11th & 12th
Join us in the fun and come out to meet and adopt or foster awesome rabbits and guinea pigs all from the Rabbit Haven and Cavy Haven. Look for the colorful balloons.
We will be showing 14-16 rabbits each day at Pet Food Express in Campbell.  1902 S Bascom Ave, Campbell, CA 95008 time: 11 AM to 4 PM SAT & SUN–
Trained counselors can help you select just the right rabbit for you.  We also offer bonding assistance if you are looking for a friend for your rabbit. Our BunnyBee group will also be there with beautiful items to purchase for your rabbit – blankets, toppers, cuddle pods n more.  Also nail trims on Sunday 
All our adopters will receive a special $20.00  gift card form PFE!!!  And so much more.
Join us in this Welcome Back event!  Call for an apt if you have any special bunny in mind. 831 239-7119
Ck out our rabbits at this link http://therabbithaven.org/staging/1.html
REGISTER AND LEARN ALL ABOU THE FAIR PRIZES AND ALL THE EVENTS AT https://www.petfood.express/petfair