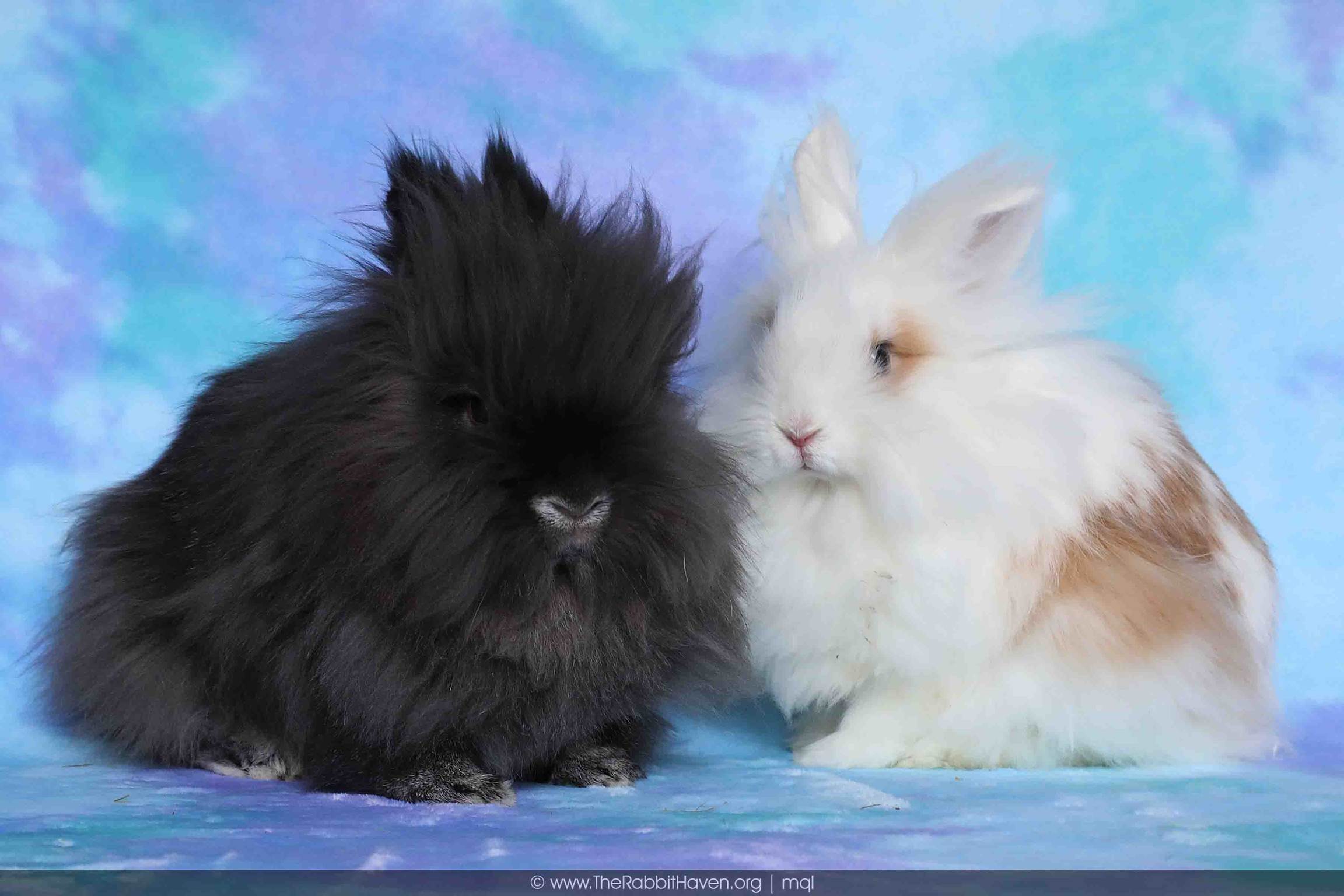 Welcome back event at Pet People in Los Gatos this  Saturday October 9th 2021
 Dear friends,  Welcome back to the world of Adoption shows where the rabbits come out to meet you!  Please join us to visit with outr rabbits.  Adopt or foster an amazing  rabbit.  Shop to your heart's content at our retail shop right near the adoption areas.   Look for the colorful balloons!
We will be showing 14-16 rabbits inside at Pet People located at 514 N Santa Cruz Ave Los Gatos from 11:30  AM to 4:30 PM.
Friendly counselors and show support staff can help you meet and adopt just the right  rabbit for you. We also offer bonding assistance if you are looking for a friend for your rabbit. Our BunnyBee group will also be there with beautiful items to purchase for your rabbit – blankets, toppers, cuddle pods n more.  
All adopters will receive a bunny food gift  and a 20% off coupon for Pet People – Enjoy your day with other rabbit lovers in a covid safe environment  (we all are vaccinated and wear masks) – We want you to know you are safe.
Our staff also offers  shopping assistance and all the support you need.  Join us in this Welcome Back Event in Los Gatos !  Call for an apt if you have any special bunny in mind. 831 239-7119 831 600-7479 or email of course Director@therabbithaven.org or AVA_Haven@comcast.net
Ck out our rabbits at this link http://therabbithaven.org/staging/1.html  call right away -
Hope to see you soon- Auntie Heather -Director The Rabbit Haven