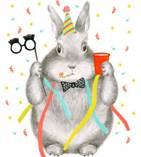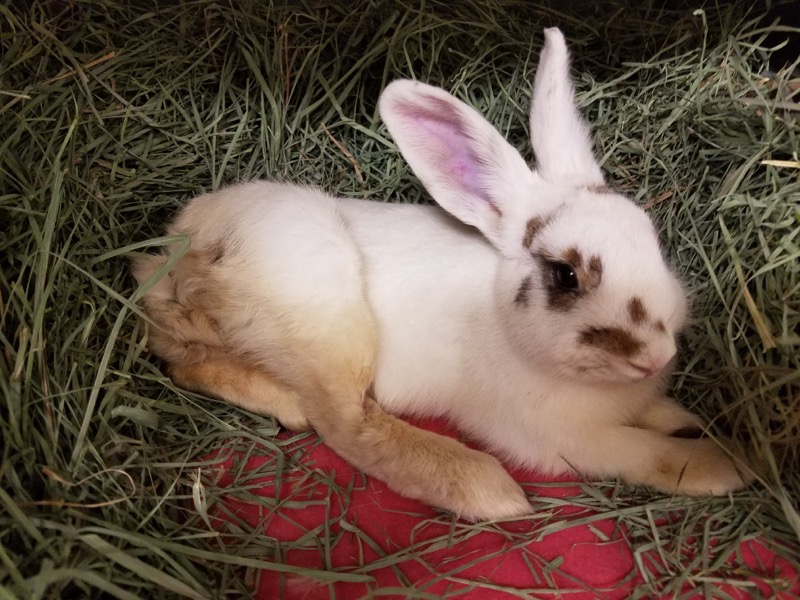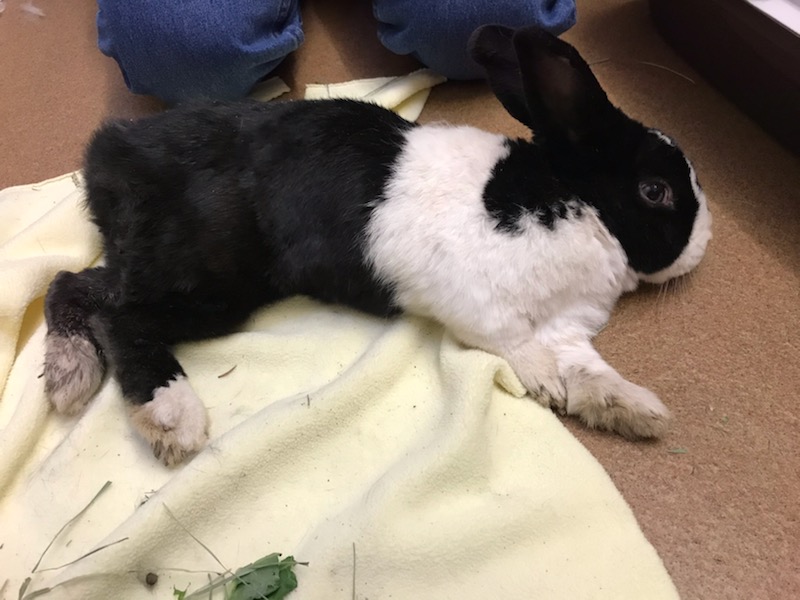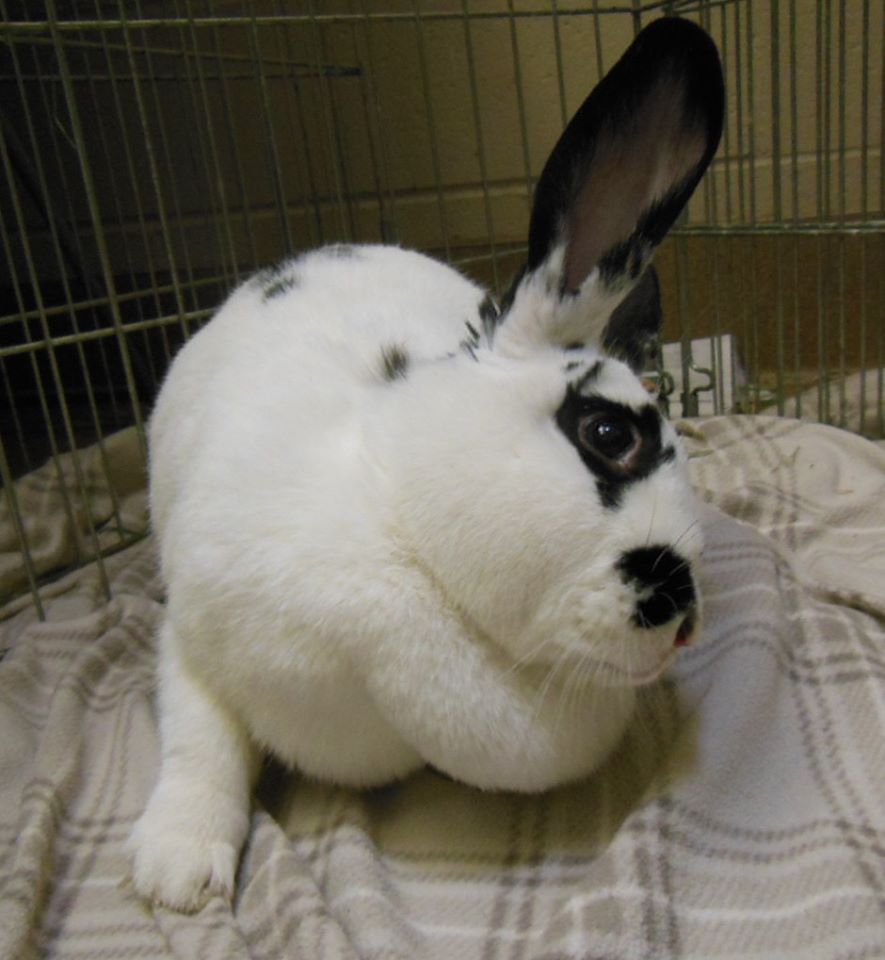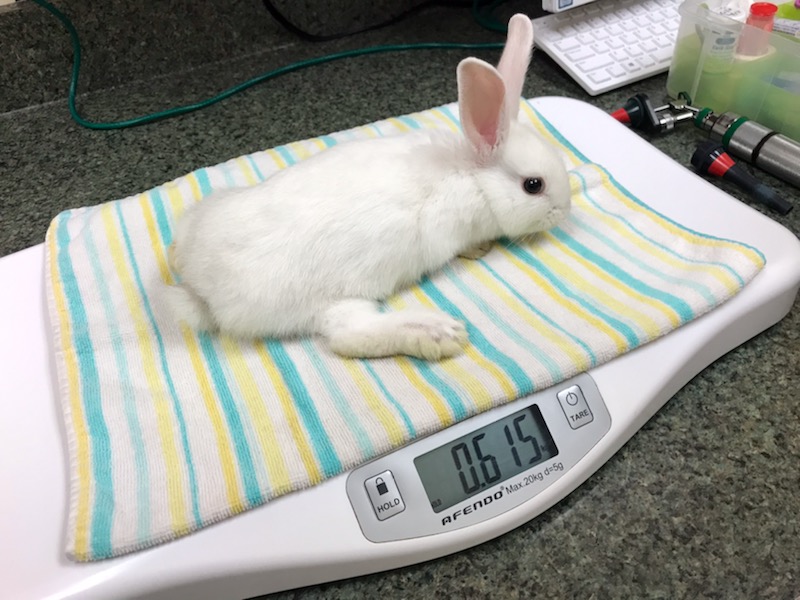 Celebrate 2019 and Help us save rabbit lives!!!  Help the rabbits in 2020 please.  Donate to the Rabbit Haven before 12-31-2019.
Click here to donate - Please donate today
There are still a few days to make a donation to help the rabbits in 2019! Your tax-deductible donation is greatly appreciated by the bunnies.
This year the Rabbit Haven has accomplished so much. Our rescue and adoption numbers from 2019 are great.  Over 700 rabbits rescued and 175 other small animals as well. Our adoptions are increasing every month.  The Rabbit Haven adoption team is Fantastic.
This year we opened a fourth adoption show in Los Gatos to meet the needs of our adoption community and the needs of our many rabbits needing rescue.  It is working!  Now we show at For Other Living Things in Sunnyvale, Pet People in Los Gatos and Pet Pals in Santa Cruz.   We are busy!
 The Rabbit Haven saves hundreds of rabbits every year and finds them loving homes.  Usually 1/3 of all of our rabbits require significant veterinary care to help them heal.  We have helped all of them.   All this due to your support and that of the amazing volunteers at The Rabbit Haven.  Did you know that the Rabbit Haven has NO paid staff?  We are 100% volunteer and 100% foster based. Your entire donation goes directly to support the rabbits! 
We are excited to begin a new year in just a few days and hope that you will continue to offer support.   Together we can do this!  No rabbit needs to die at shelters or out in our community.  Let's offer life and happiness to everybunny.
Please donate now to support the Rabbit Haven's important work in 2020.  We most likely will exceed 750 rabbits in 2020- We need you!
Happy new year to you! 
Love,                                                        
Auntie Heather – Director
The Rabbit Haven