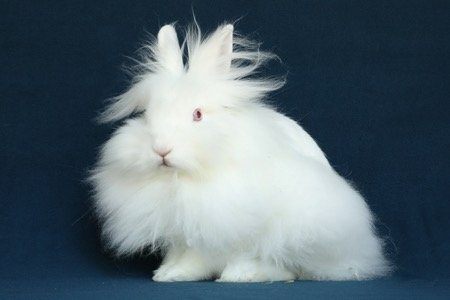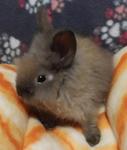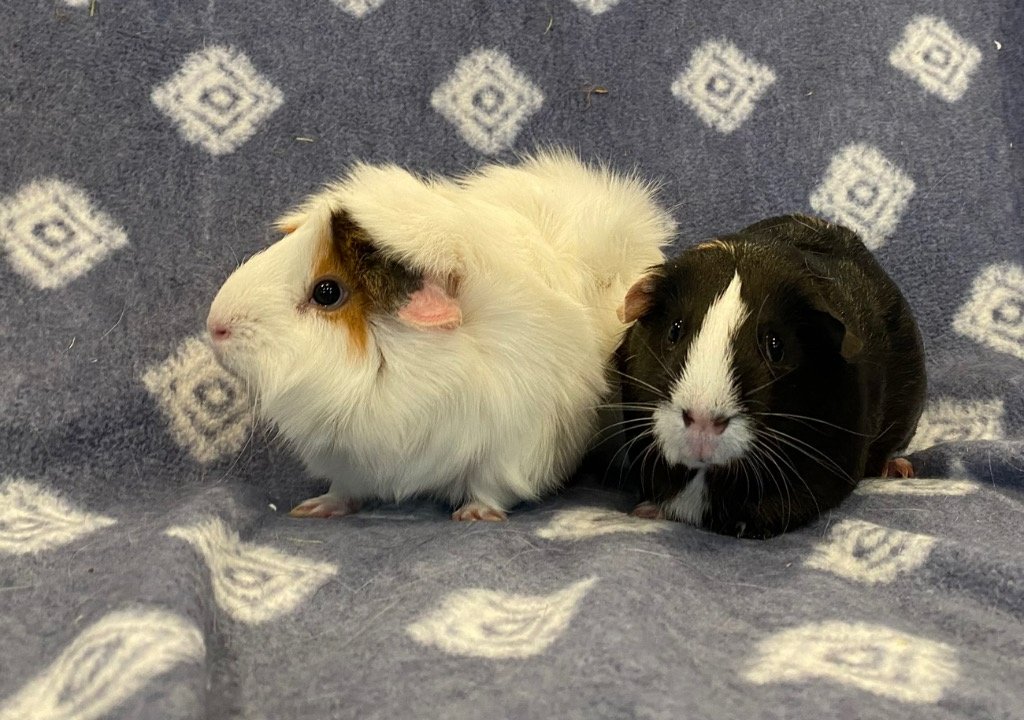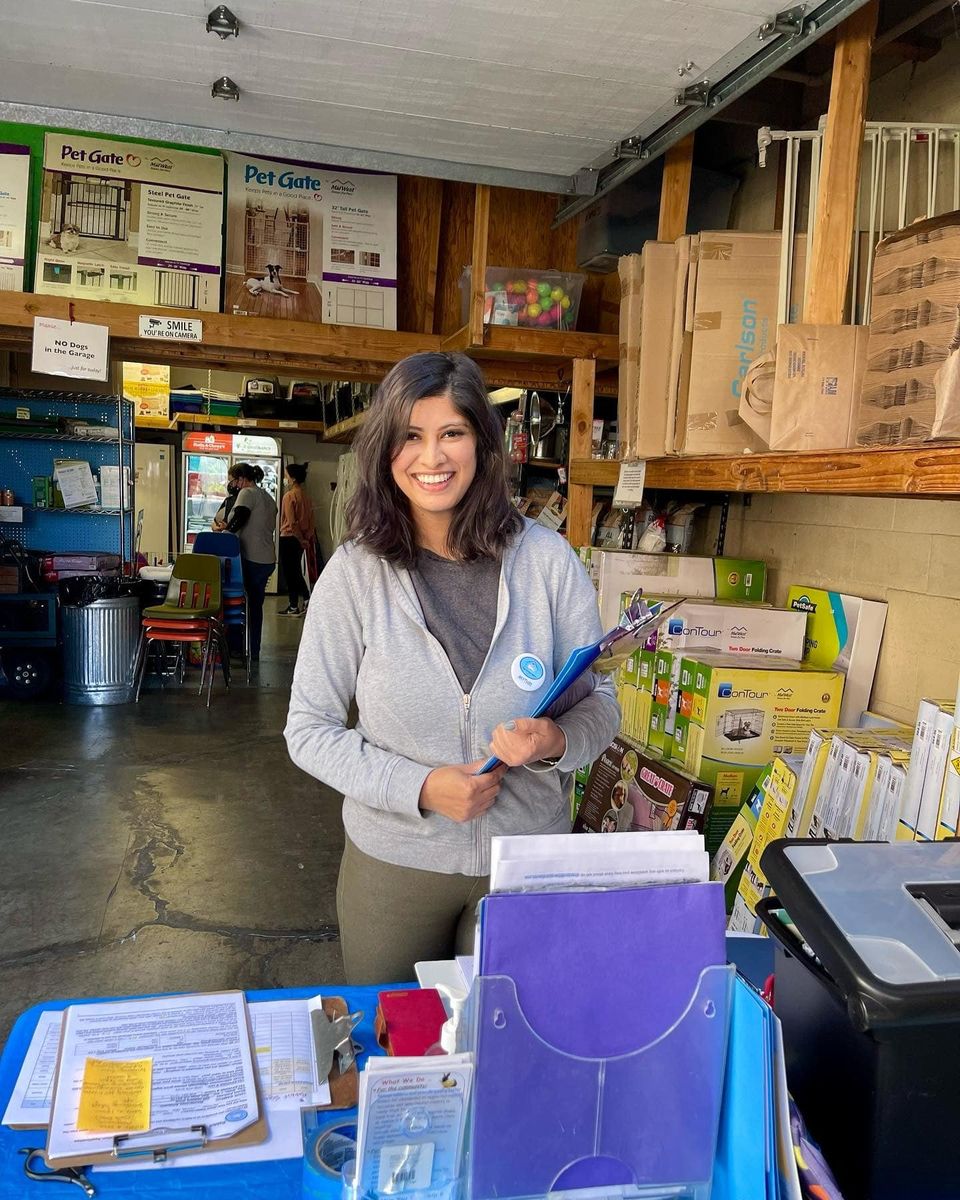 Adoption news for August:
In August, The Rabbit Haven and Cavy Haven are participating in the Clear the Shelters, a nationwide adoption campaign. The Havens's special focus will be on Rabbits and Guinea Pigs!
Rescue groups and Animal shelters across the country are seeing unusually high numbers of abandoned animals in 2022! It is alarming and many shelters and rescues are overfull! The Rabbit Haven alone has over 170 small animals looking for homes. You can help. There is no better time than right now to adopt or set up to foster!
Call us today to make an appt to come in either mid-week in Los Gatos or to our next huge adoption event in Santa Cruz cunty on Sunday Aug 28th at pet pals.
Call 831 239-7119 to make a personal appt to check out our rabbits and cavys on line at www.therabbithaven.org (click adoptions).   We hope to see you soon...
Our adoptions come wiht a full education packet, a free first vet exam certificate, discount coupons to save up money on set up supply, Free home health check, Free first nail trim and in August a free gift bag filled with treats for your new bunny or guinea pig.