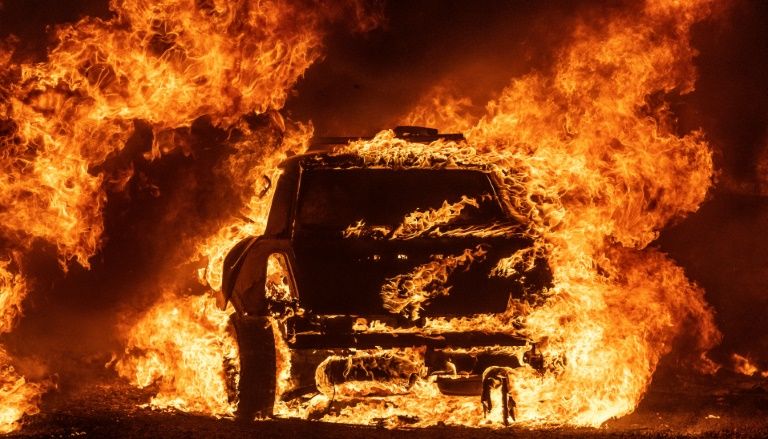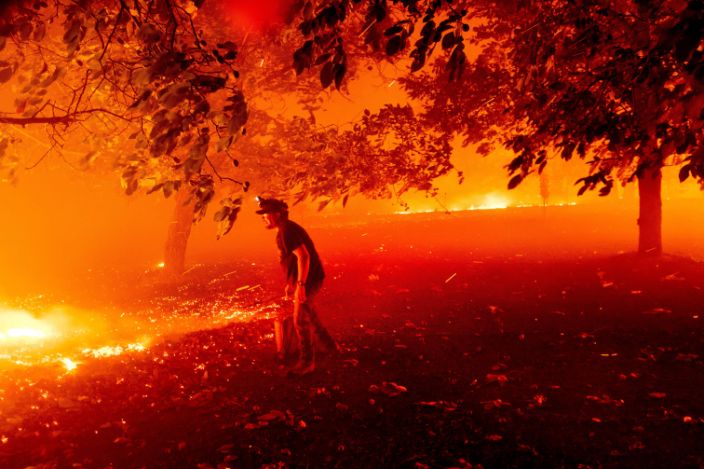 August 19, 2020
Foster and adoptive families in Evacuation and fire zones
Please contact the Rabbit Haven if you need assistance 831 239-7119 Director@therabbithaven.org 831 600-7479
Please prepare your evacuation plan now if you have not done so.
Gather your pets, food, litter boxes and hay and get an emergency pack in your trunk.  Get prepared –the fires are not controlled.
CAL FIRE has updates about every two hours. 
Add this link to your cell phone to stay on top of fire conditions that may affect you.
CALFire:  www.facebook.com/CALFIRECZUSanMateoSantaCruz/
Evacuation orders: https://sanfrancisco.cbslocal.com/2020/08/18/czu-august-lightning-complex-wildfires-evacuations-san-mateo-santa-cruz-county/
Prepare an escape route – do it now please –
Do not wait until evacuation orders come in.
ALWAYS CK WITH CAL FIRE RE BEST ROUTES TO TAKE TO GET TO SAFETY
DO not LEAVE YOUR PETS BEHIND
Call us if you need SMALL PET evacuation assistance 831 239-7119 available now.
Emergency space has been created for domestic and exotic animals at the Santa Cruz shelter - Call 831 471-1182 if you need to temp place your domestic animals during the evacuation. No fees.
The Haven has a few spaces avail at a local vet and at Metz-Egli foster center.
Animal hospital of Soquel will board as well Call 831 475-0432 say it is an emergency.  (Patients of Dr Stern will not need an exam)
Horses and livestock evacuation is open as well – emergency teams have been moving animal for the last 48 hours.   Al emergency services are available
Please email me or call me to let me know that you are safe.
DO not LEAVE YOUR PETS BEHIND- when you evacuate take them with you. 
Heather Bechtel
Txt to 8312397119