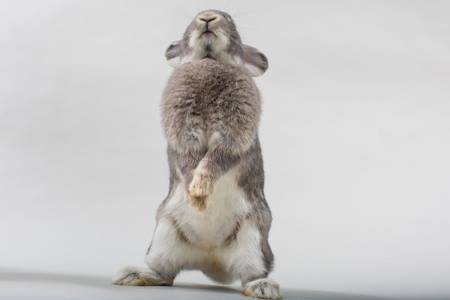 The Rabbit Haven usually accepts from both the community and shelters.   However, The Rabbit Haven is full at this time.  We are only able to accept rabbits from municipal shelters at this time. 
One exception:  Any rabbit adopted from The Rabbit Haven will be accepted back into our program.  By contract,  a Haven rabbit may only be returned to us and not to any shelter or third party.
Thinking of surrendering your rabbit?  Please do your very best to keep your rabbit. At this time most shelters and rescues are brimming full. May, June and July are months where many rabbits are abandoned at shelter or worse. 
This is the worst possible time for you to "rehome" your rabbit. 
Boarding is avail for vacationers & low cost spay neuter is avail if you need this service.  You will find that most rescues and new adoptive families will need rabbit spayed or neutered to accept them.
Call 831 239-7119 for referral information you may need.
Check out this article by HRS on finding a home for your rabbit.   https://rabbit.org/adoption/finding-a-new-home.html