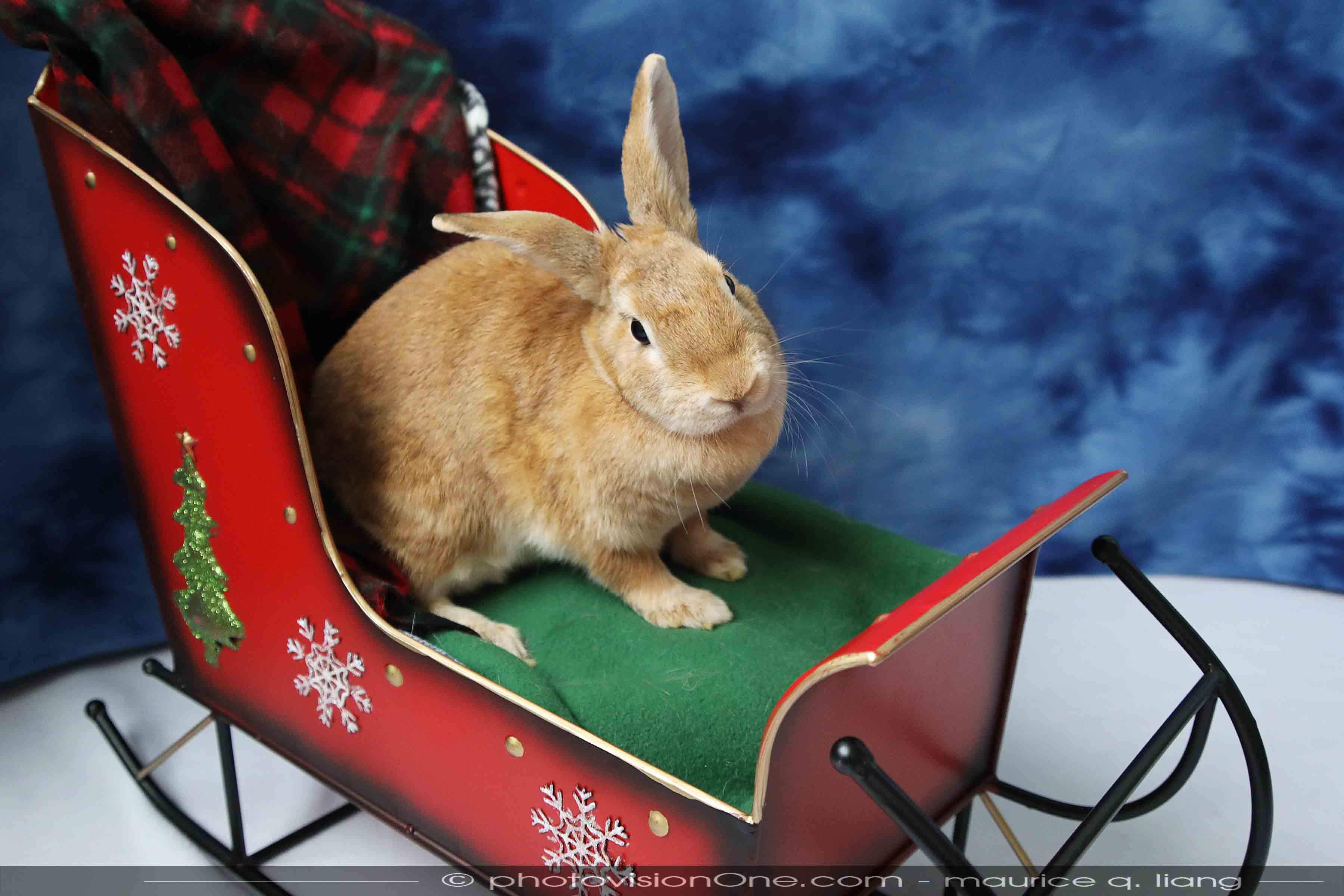 Wishing you a very happy holiday season
Thank you for all of your support during the year.
There is still time to make your end of the year donation to the Rabbit Haven.   Just click here: https://therabbithaven.org/cash-donations
Your contribution help us rescue, care for, and find forever homes for over 700 rabbits & other small animals every year!
Watch for our end of year video Jan 1st
Love to you,
Auntie Heather –The Rabbit Haven