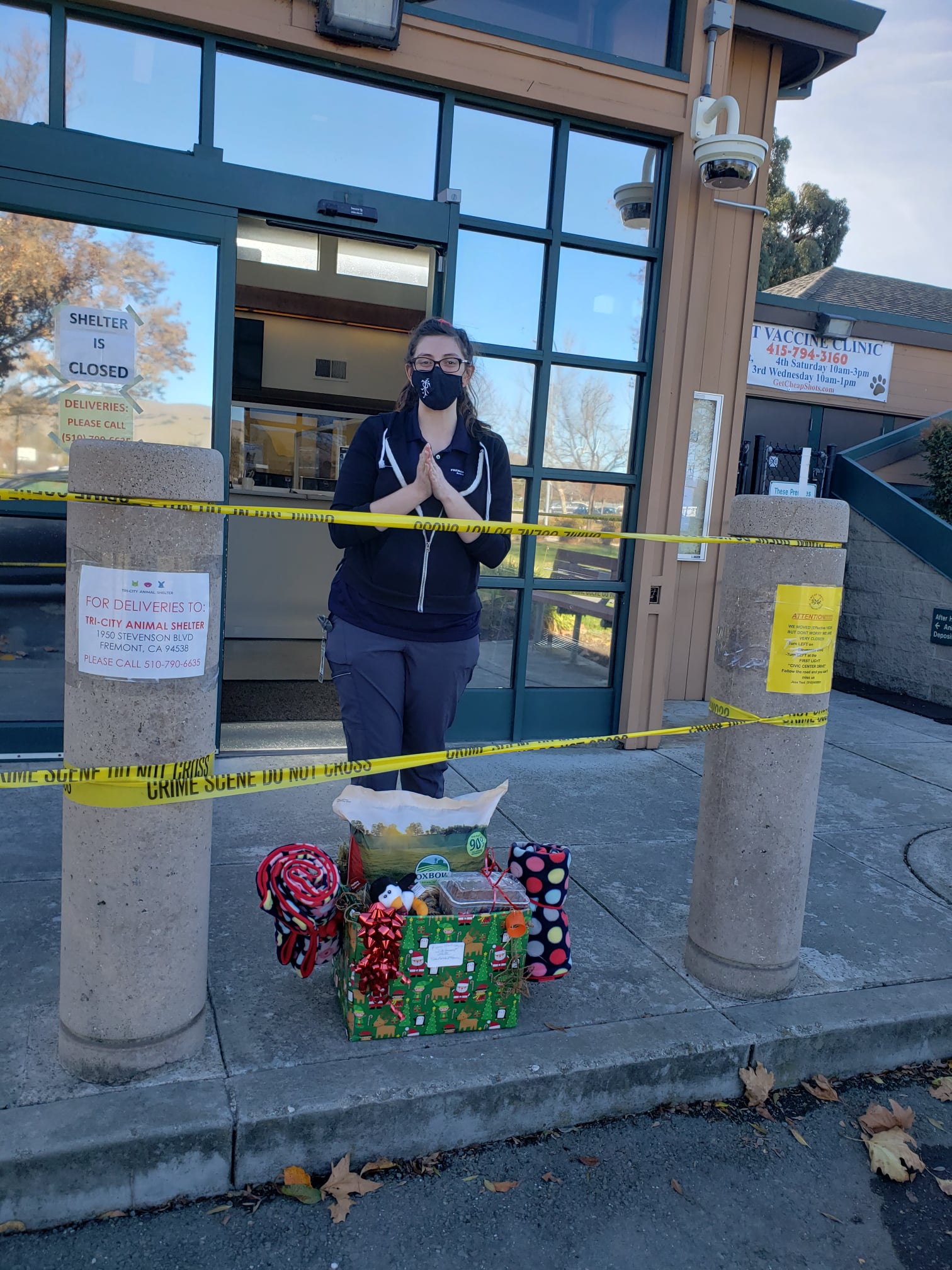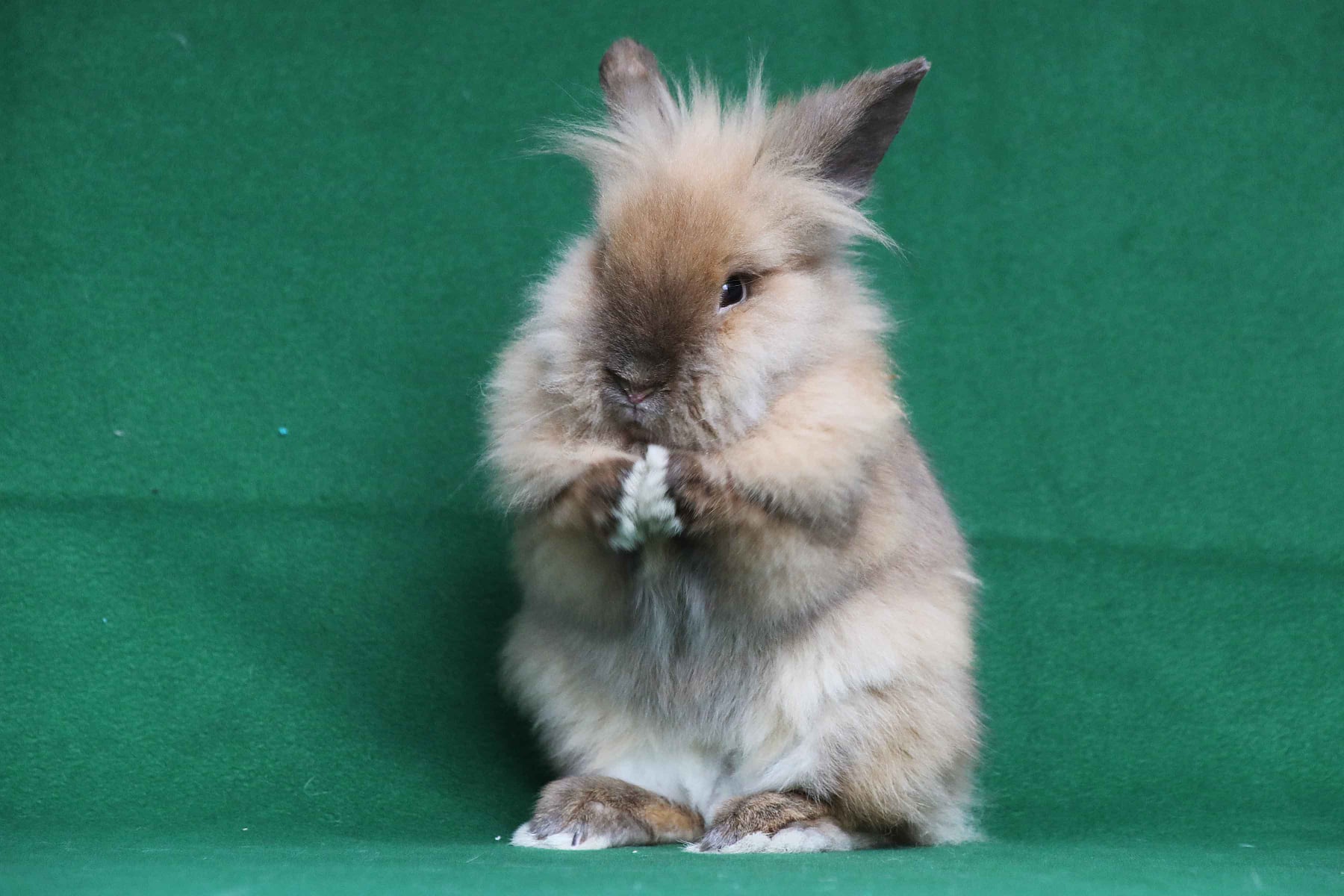 The holiday season is a tough time for shelter rabbits. It can be very hard to be left at a shelter over the holidays - Rabbits are often lonely and depressed. Even the staff that usually come in may be off for the Holiday. The Rabbit Haven decided to brighten up their lives one shelter at a time. We decided to create holiday gift boxes filled with food, toys and treats!
Today, Haven elves Kim and Laureen delivered the fun filled holiday gift box to the Fremont shelter! Other shelter boxes already delivered include San jose, Hayward and Santa Cruz! Elves included AJ, Al and Sarah - One more shelter box to go!!!
Each Holiday box was filled with Sherwood adult pellets, Oxbow hay, sweet soft fleece for the cage floors, fun wooden and wicker toys from binky bunny.. In addition we included hay roll treats, fresh dried willow wreaths, and baked goods for the shelter staff.
Thank you to Pet Pals for donating the large bags of awesome hay, to Sherwood and Pet people for the donation of awesome adult pellets and to Maurice who cut & created all the willow wreaths.
Kudos to Kim for donation of fleece and to Diann for making beautiful fleece cage floor covers. Thank you to our bakers Alexia, Jeannie and Amy for the baked goodies to share with shelter staff.
All part of our Holiday magic to support rabbits in shelters.
Hoppy Holidays everyone and everybun!
Love, Auntie Heather