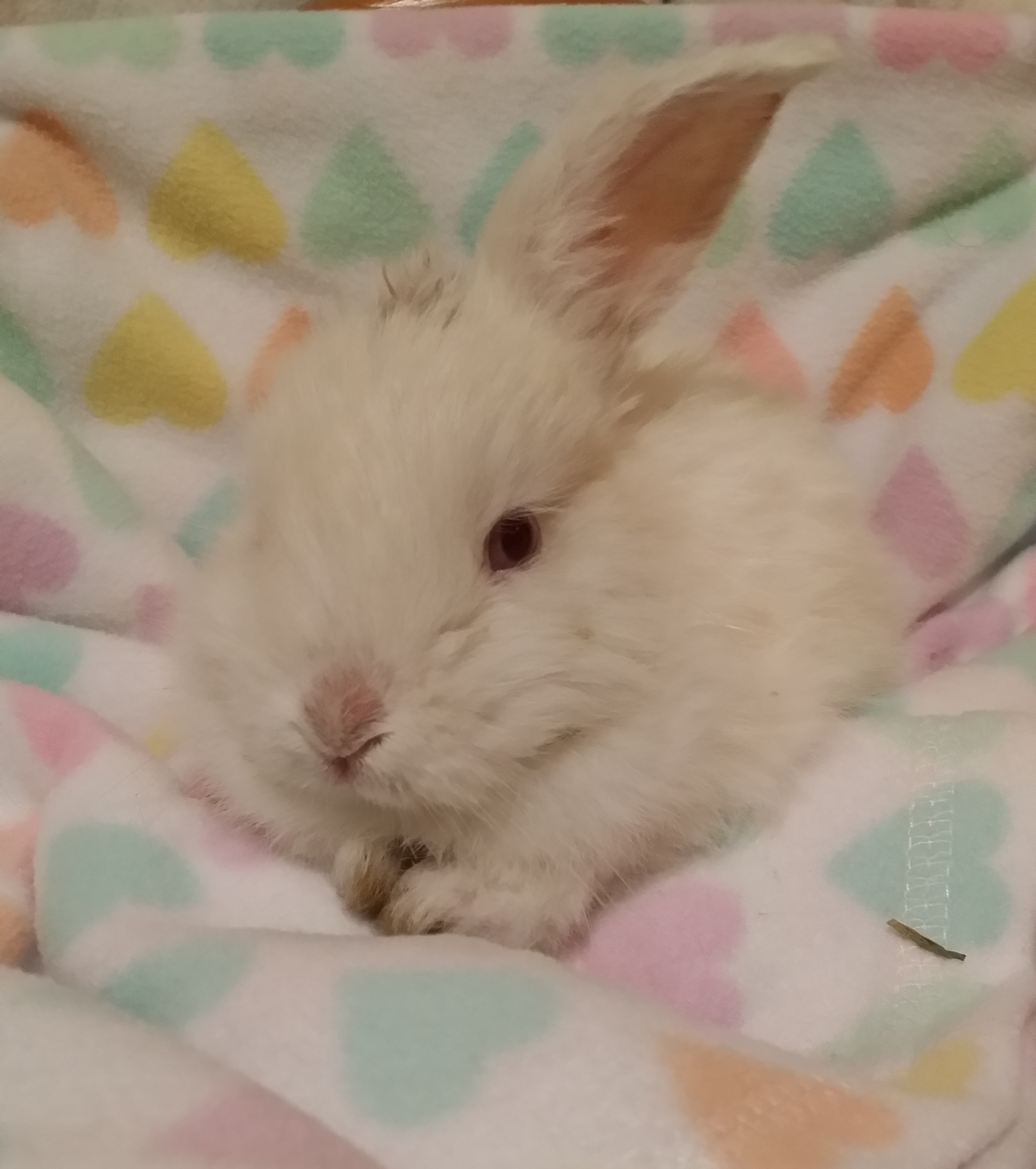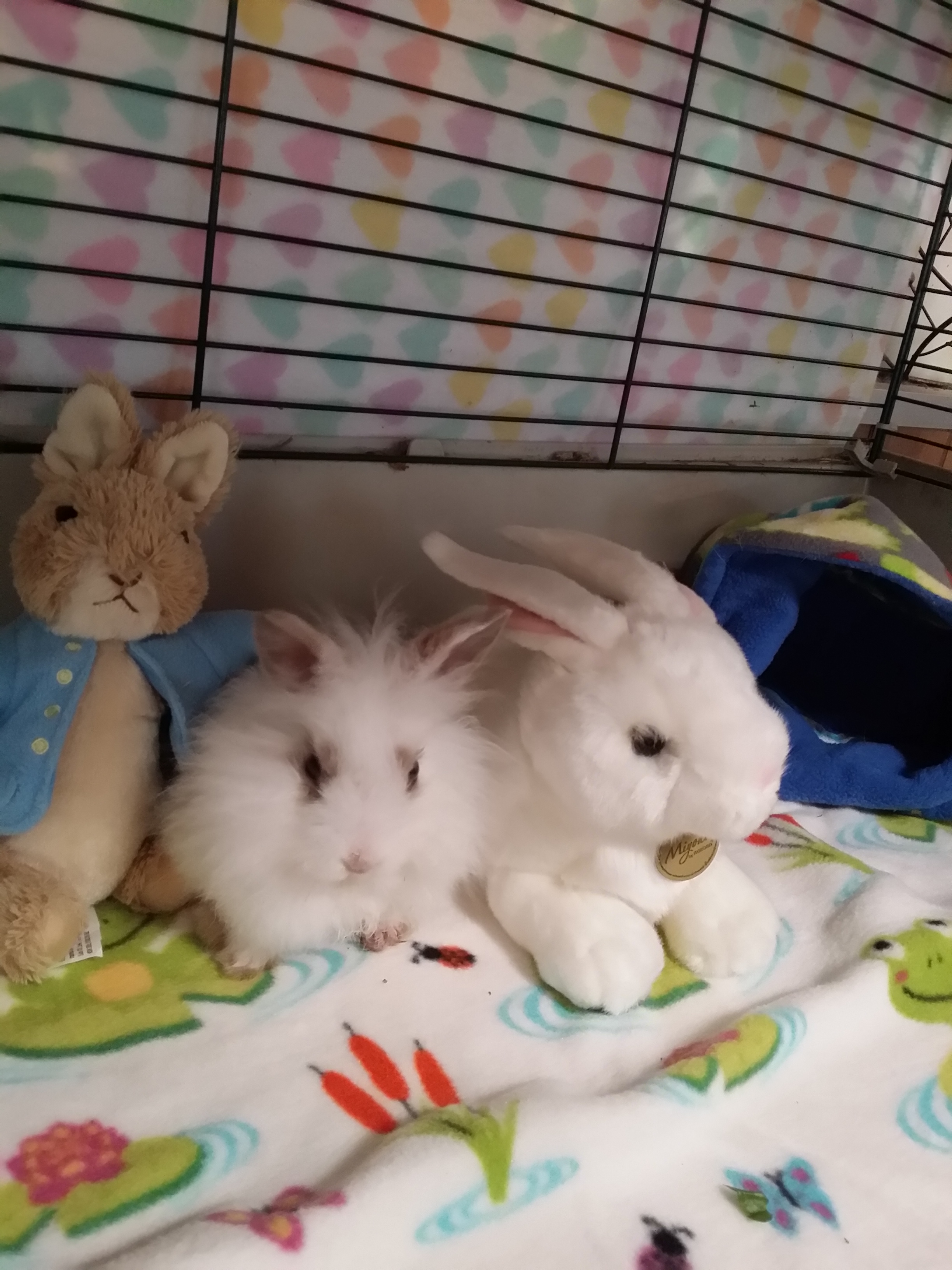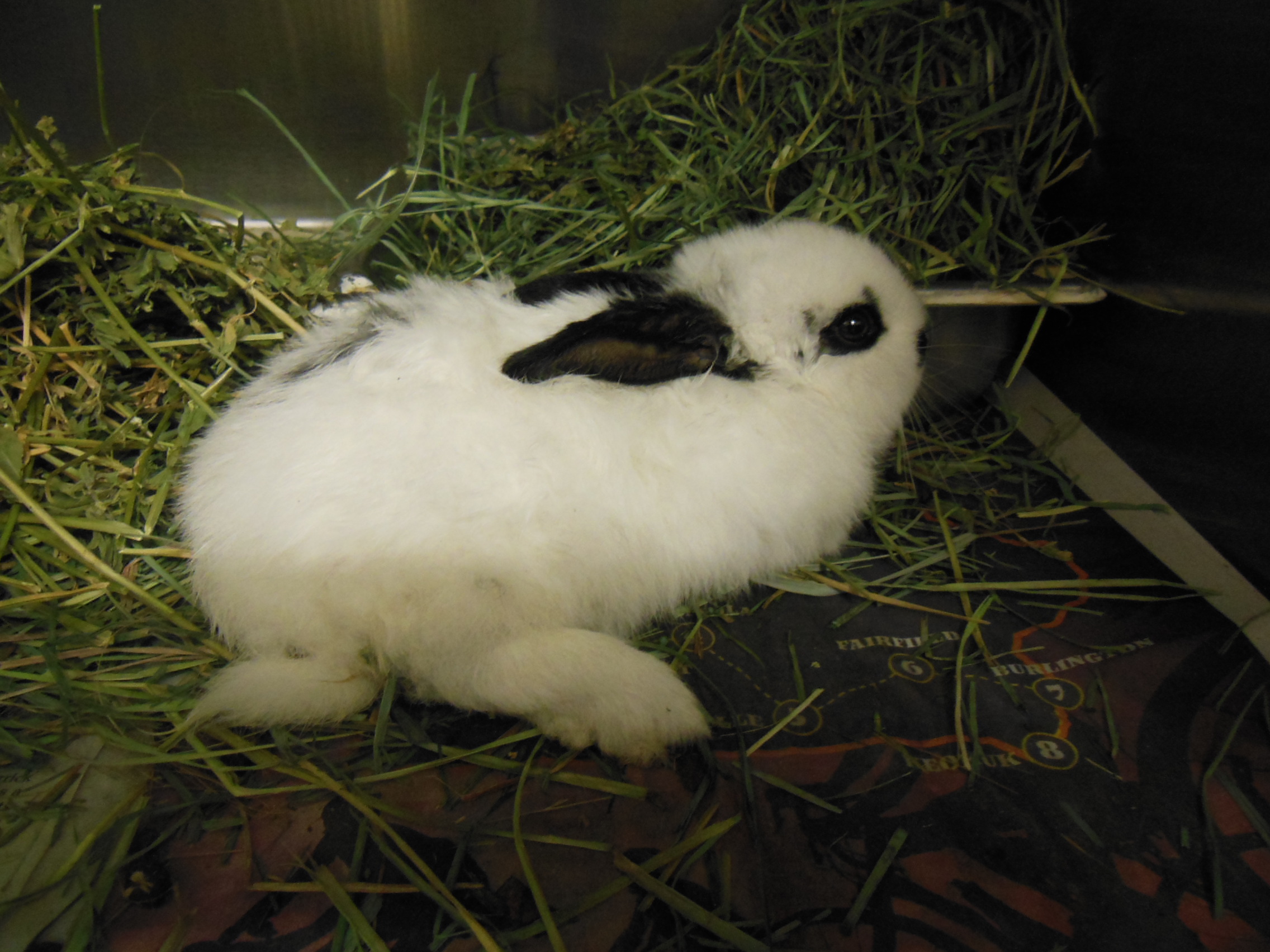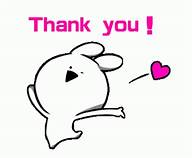 Rabbits like little Daniel with four broken feet and Cookie who cannot eat due to a broken jaw. Then Blake who came in with a terrible abscess requiring two surgeries. And of course, all the adorable tiny infants we take in, feed and care for until they are grown and strong. And these are just a few of the dear rabbits we help to heal with your kind support.
Think of how awesome it is to help them get well and then find them forever homes.
The Rabbit Haven saves hundreds of rabbits every year and finds them loving homes.  Usually 1/3 of all of our rabbits require significant veterinary care to help them heal.  We have helped all of them.   All this due to your support and that of the amazing volunteers at The Rabbit Haven.  Did you know that the Rabbit Haven has NO paid staff?  We are 100% volunteer and 100% foster based. Your entire donation goes directly to support the rabbits! 
With your help, all this is possible. So this Tuesday Dec 1st, please donate to the Rabbit Haven to help us continue to support these sweet rabbits.
To donate, please click here.
Love,
Auntie Heather