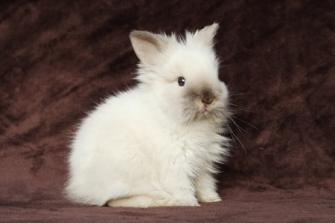 Hello Rabbit Haven family,  
This is not a normal appeal for fosters- this is an urgent appeal to help Haven rabbits who need a foster space right away!
We are in trouble here - Due to various reasons, like loss of housing, illness, loss of work, need to move we have had a large number of rabbits returned. In addition, we accepted many moms and litters from shelters to save their lives!  Now, sadly the foster homes they had are now closing so they need to move on to other foster (they are so cute!)  You will love them. To make matters worse one foster family has to leave and has 7 rabbits to place in foster care.  Oh my. 
I am hoping that you will be able to help us with just one pen space.
But with your help we can work this out and everybunny will be safe.
Fostering short term or long term is ok at this point some of the rabbits only have until Fri Jun 4th. Others need to be out tomorrow.
I am reaching out to you for help to foster just one pen of rabbits, one rabbit, or even one baby!  Any help you can offer now is huge!  Please respond to let me know if you can help. 
We can bring the rabbit to you and bring you a set up if needed.  Yes we provide all supplies.
Please help us now.
Email me director@therabbithaven.org
Call 831 239-7119 or 831 600-7479
Thank you for your time and for your love of rabbits!
Auntie Heather
Director
The Rabbit Haven
P.S. The rabbit in this picture is currently available -- as well as his brother.