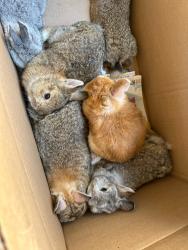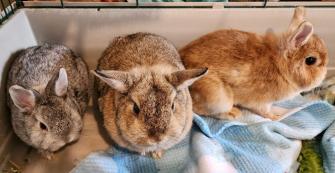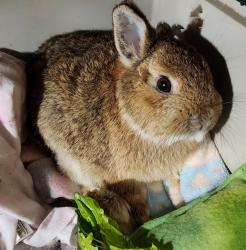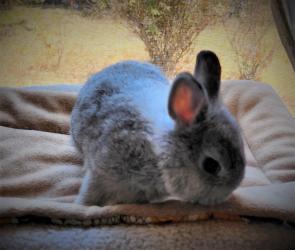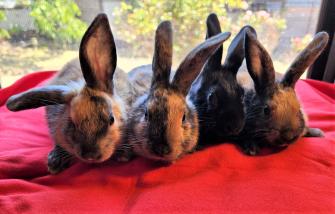 Rabbit Haven has taken in 14 rabbits in the past 10 days.  Foster support is requested ASAP.
These rabbits were on the euthanasia list from two shelters.  Of course, the Haven rescued all of them except for one taken in by HRS.
We can set up new fosters mid week or on 8-27 in Santa Cruz at PetPals. Please call if you can help. We took in a family of Netherland Dwarf rabbits, Harlequin mix girls and adorable multi-colored babies – We also have two pairs of very small Havana rabbits.
Call 831 239-7119 or email me at Director@therabbithaven.org
Can't foster?  Please donate to help support these rabbits. Donate | The Rabbit Haven