Foster found for this charming little boy- Thank you Samuel !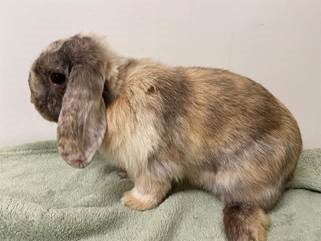 Can you help him? Take a look at this sweet boy. The Haven provides a full foster set up and all training you may need.
Then You provide the love and support. We also cover all medical costs if there are any.
We need to know Today so we can place him in foster Monday!
He is a sweet bunny - He needs love and support and OUT of the shelter ASAP Monday is the first day we can make this happen.
Auntie 831 239-7119 Email me at Director@therabbithaven.org