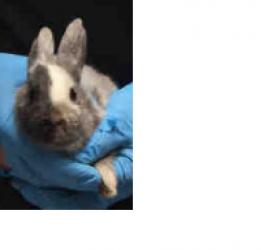 FOSTERS NEEDED FRI JUN 8th. Major confiscation in Stockton – 27 rabbits need rescue!
27 harlequin & sable mix rabbits need rescue support ASAP!!!! These are the rabbits from a backyard breeding situation.  They were confiscated by the local Shelter.  They're looking for foster placement right away.
Tiny babies, adolescents  and more.
Note: Do not contact the shelter directly- these rabbits are avail to rescue only!  Please call The Rabbit Haven 831 239-7119 11AM to 10PM Mon-Sat
If you can foster one of these sweet little ones please let me know. We have plans to go up on Friday – We can only take in rabbits if we have a foster site for them. 
Haven provides all supplies, litter box food water dishes, floor covers and sheets for floor.  You provide the love and home.
Call us immediately or email Director@therabbithaven.org