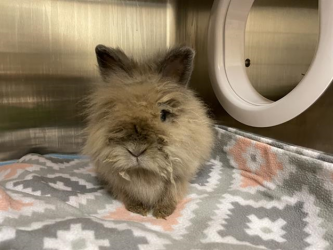 Northern California bunny needs rescue by 3-10 at the latest. (San Jose area)
She is a super sweet, affectionate girl and is currently at a local shelter. They cannot keep her due to her dental issues.
She needs rescue ASAP. Once she is out, she needs to go to the clinic in Scotts Valley for spay and a tooth trim
Will you please foster her? Call me to let me know what is possible and when you can take her in. Love, Auntie Heather 831 239-7119.