Lovey will be leaving for rescue late 10-14 or the 15th.  She is safe.  Thank you everyone for your love and support for Lovey.  She is in excellent hands now and will see a vet right away.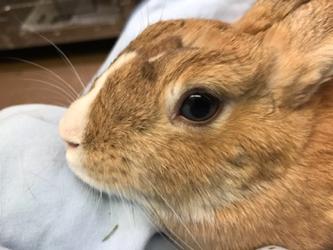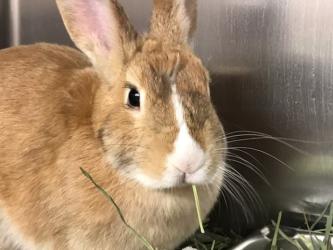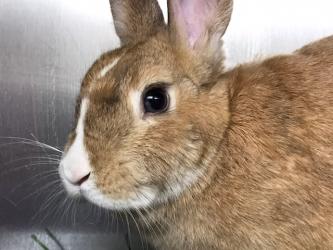 Hello everyone out there
My name is Lovey –Yes, that is because I am so loving.  I was left at a shelter and I cannot stay here either. My time is up on Oct 14th , so I need your help.
I am a smaller bunny 4.6 pounds (I watch what I eat!) I really do not know what to say except I can't deal with more rejection!  Dumped at the shelter now I even have  to leave the shelter!
So I am asking will you please foster me for The Rabbit Haven?
I will be rescued and come to you with an x-pen, litter box, nice soft floor cover and holding blanket plus food water dishes - Sound good?  Please help me right away. 
Oh, I like other bunnies. I feel lonely since they separated me from my bunny friends. So, I might be a good candidate for a bunny friend or for someone who is home a lot. 
Oh yes,  I almost forgot…I get to go see a vet and have an exam and spay one I get out.  all paid for! I need an angel.  Is that you? 
Call now to help me by fostering me Heather 831 239-7119   I will not chew on things or make a mess. OK???  call or email at director@therabbithaven.org