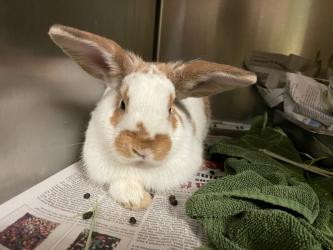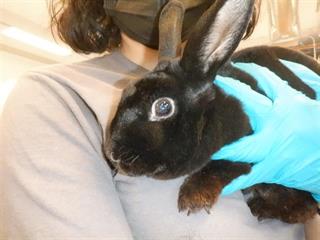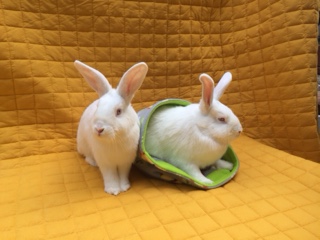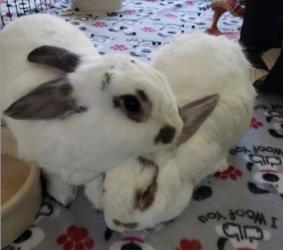 Call it post pandemic or post Easter, the facts remain that hundreds of rabbits are being abandoned at shelters and "in the wild" all over the Bay area.  Few rescues are able to help and The Rabbit Haven is one of the last large rescues standing that can!  We are able only with your support.  Please help save these rabbits.
We currently have 13 rabbits in need of urgent foster support.  We need your help now.  With your support we can rescue them.  Please stop for just a minute, look around to see if you have just one space for even one little rabbit.
Fostering is easy.  We provide the entire set up- Meet in los Gatos or Fremont to set up.
Please Call me and I will work out the details - Please support these little ones. You provide the love!
You can help
·        Foster ASAP
·        Adopt
·        Donate to help us pay for essential services http://www.therabbithaven.org/cash-donations
Auntie Heather –Call me / Let's talk 831 239-7119 
The Rabbit Haven Director@therabbithaven.org