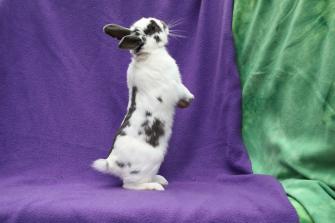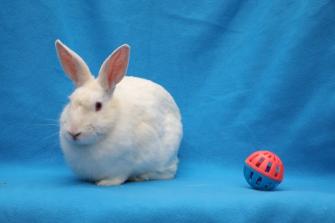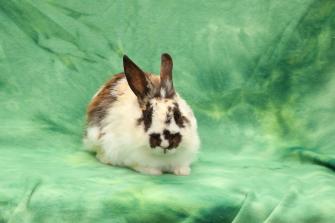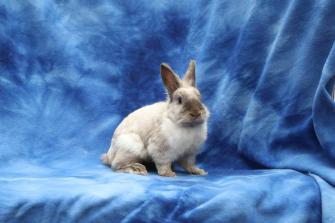 The Rabbit Haven (Northern CA)  and our local shelter carried out a rescue in San Jose on 10-15th . 14 rabbits were gathered and brought in to the shelter triage space.    Each rabbit has been seen by a vet, evaluated and most have been spayed neutered.  Five need rescue immediately –They are Yohanna, Ester, and Maja and Anelia.– Also Viola who is not pictured yet. Yohanna was just rescued. Next,  we need to focus on the others.  Can you help?  These rabbits need assistance to move out of the shelter ASAP.
At the shelter,  rabbit housing has been set up, new food/hay and greens provided. Haven Grooming support given.  Shelter staff and volunteers have been most helpful. However space at the shelter is sorely limited . We need  to focus on finding homes or placements for all these rabbits.  We are just weeks away from prime dumping season (Nov ) and the shelter has no space left.
Take a look at these rabbits and let us know if you want to foster or adopt. Call me at 831 239-7119 or email me.  Director@therabbithaven.org  You may adopt, foster, or donate to assist these rabbits. https://therabbithaven.org/donate
Now take  a look at these rescued rabbits.  Then call or email me ASAP –together we can save every rabbit! Call me at 831 239-7119.
Here is the link to pictures of all the rabbits:
https://www.facebook.com/photo.php?fbid=10157832997372049&set=pcb.10157833002367049&type=3&theater