Rescued -- Thank you everyone.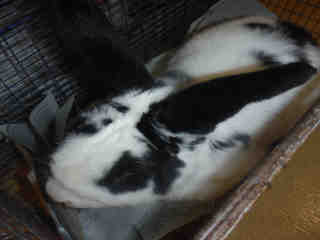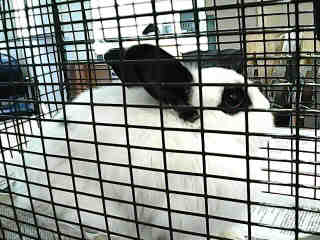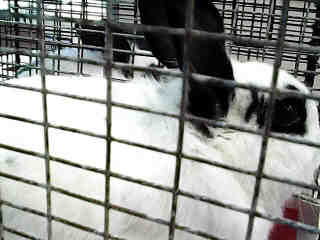 Chris, Carmen & Cara have end dates approaching VERY soon 
If you can foster please contact Heather 831 239-7119 and Email Director@therabbithaven.org
Chris is due out Monday.  7+ lbs.  Looks to be on the younger side of adult.  Gentle giant. Extended through 04/29/19-FINAL
Carmen -This little girl (estimating 3-3.5 lbs) is injured.  Wounds  visible from outside the kennel.   Not sure if she'll be considered for extensions.  Needs vet support as soon as possible. Is on pain meds and antibitotics.
Cara is a darling bunny girl.  She is spayed.04/24/19 13:49
Needs rescue by 4/29.