Three cute and lovable rabbits need rescue by this weekend
All were rescued in time!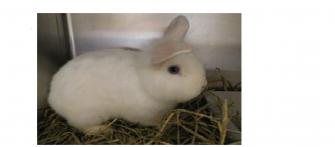 These three rabbits are located at one of our shelters.  All three are in need of foster as they have end dates.  The shelter can no longer keep them.
Jessica Snow has until 3-17   
Cooper and Sawyer have until 3-18
We need foster help ASAP to be able to save these rabbits.  Call Heather ASAP if you can help
These rabbits are in dire need of foster support. We provide the x pen floor cover litter box food water dishes… We also provide the medical care- Spay/Neuter.  You provide the home and love!  We can arrange transport in a 50 miles radius of San jose.
Time is critical so please call ASAP Heather 831 239-7119 831 600-7479