Benny, the brown bunny ended up needing out of shelter tomorrow!  So, HRS happily stepped up and is accepting him in to their system.  Thank you HRS!  Next we need help for little Ky.  Beautiful,  blue Ky He has really had enough of shelter life and needs a loving  foster or rescue ASAP and by the 8th    Thank you Everyone for your contacts and help. The Rabbit Haven
6-Dec
Ky is now safe- Thank you and love to Courtney, Tom and Sarah who helped move him to safety-
Thank you to Nicole who sent in funds to help Ky as well. 
Rescue- Adopt- Foster or Donate Call 831 239-7119  www.therabbithaven.org
AVA/The Rabbit Haven is a 501 c 3 non profit organization.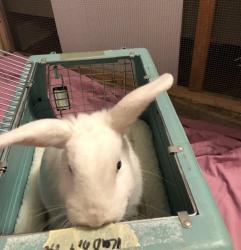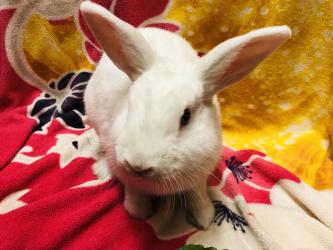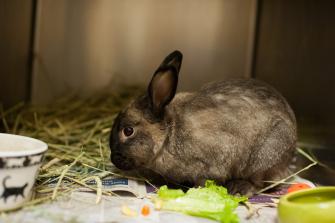 Ky and Benny need out by Dec 7th. 
Their shelter is overfull.
We will transport to you in a 75 mile radius of San Jose –
Foster receive a pen, floor covers litter box and food water dishes –
Please help now - Call 831 239-7119 Email Director@therabbithaven.org
Rescue-Foster-Donate - Please act right away.